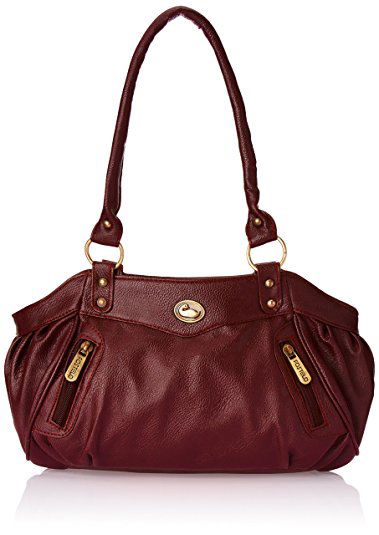 Louis Vuitton is a luxury brand which offers various ways and methods by which you can get your purses and bag customized in boho fashion. Louis Vuitton launched its Make It Yours programs, which invites customers of the brand to personalize their louis vuitton purses with stickers and patches. These stickers and patches are available in a wide range of designs from classic Louis Vuitton stickers to colorful pop patches. They can be placed anywhere on the bags, to enable the customer to showcase his personality and creativity. By launching this program, the brand is hoping that their classic purses and bags can appeal more to the younger audience. These stickers and patches are free when purchased with certain styles in all flagship stores that are located all over the world.
Louis Vuitton also has a monogram service which will allow its customer to customize their bags and purses with their initials and the vertical and horizontal stripes of their choice. These stripes are available in 17 color options. The stores also have a program which will allow the customer to see the finished product as a simulation. This program enables them to see what their bag will look like once the monogram has been properly installed. After the customer approves the bag that he is shown, the store will then send it to the brand's artisans for completion. This monogram service is a an example of how Louis Vuitton has kept up its tradition of providing excellent personalization and customization services to its customers. It ensures that their customers truly bring their own personality and preferences into their louis vuitton bags and purses.
In some of its stores, such as the one in Shanghai, Louis Vuitton offers made to order service. This service provides customer with the chance to make their dream bags and shoes come to life with the luxury and quality that only comes with a brand such as Louis Vuitton. Leaders of the brand likened the experience to commission a piece of artwork from the artist himself rather than purchasing something that was already made. It is a great way for the customer to receive a customize bag that is of unmatched quality and beauty. The luxurious experience of owning a bag that other people do not have is something that the brand provides as a way to provide that it is a true leader in craftsmanship and vision.